Operational support for
cinema advertising

Installation and
maintenance of
delivery systems for
movie theaters
DCP and KDM Delivery
We annually deliver more than 300 titles to movie theaters in Japan and the world by creating 30,000 DCP copies and 70,000 KDMs with excellence at our facility, which has the nation's highest capacity.

Our proprietary management system enables secure and precise delivery of DCPs and KDMs, supporting the showing of the movies to audiences.
Shaula—DCP delivery and management system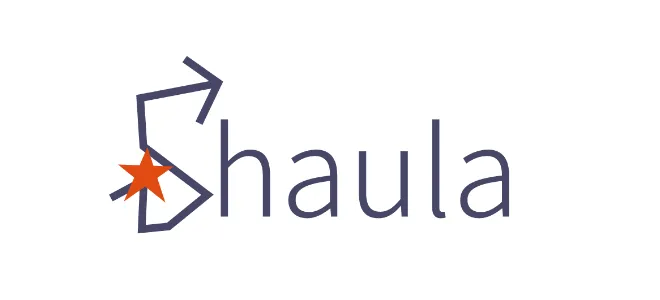 Shaula enables efficient and precise delivery of DCP data to a server connected to a Theater Management System (TMS) via a secure nationwide VPN built by our group.
CLAVIS—KDM generating and managing system
CLAVIS is a system that supports the playback of movies in theaters. It efficiently generates and manages the delivery of KDMs. Information about the playback device at every theater in Japan is stored in CLAVIS, and the data is constantly updated, enabling precise KDM generation.
Movie Theater Support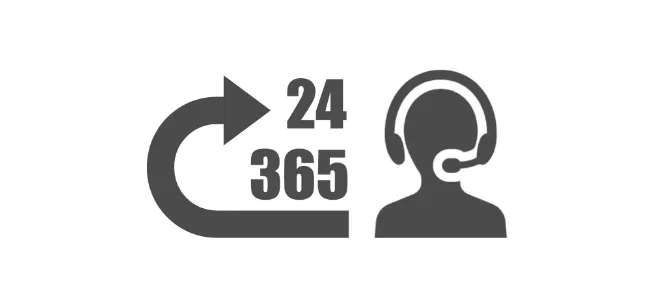 Troubleshooting of playback devices and KDM re-generation are among the operational support for movie theaters.